AXIS Communications is leading the way to a safer, smarter, more secure world — driving the shift from analog to digital video surveillance. Offering network video solutions for professional installations, Axis' products and solutions are based on an innovative, open technology platform.
Founded in 1984, Axis is a Sweden-based IT company listed on NASDAQ OMX Stockholm under the ticker AXIS. For more information about Axis, please visit our website .
AMAG Technology is an integrated security provider of access control, video management and visitor management solutions. Symmetry™ products give customers a comprehensive end-to-end software platform so users can manage all their security needs while reducing risk and meeting industry compliance. These solutions have been designed and manufactured to meet the most rigorous requirements of multi-national, multi-building and campus environments while still being scalable enough for less complex systems for those buildings only requiring one or two doors and/or cameras.
BOSCH portfolio includes video security, intrusion detection, fire detection and voice evacuation systems as well as access control and management systems. Professional audio and conference systems for communication of voice, sound and music complete the range.
Bolid Security Systems has been developing and manufacturing equipment and management software to create a totally integrated solutions for all aspects of security and building management providing their customers fire and anti-burglar protection, access control, video surveillance and building automation.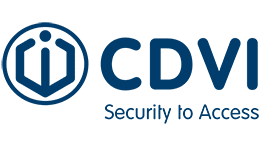 CDVI Americas is an access control system manufacturer responsible for the development, marketing and sales of access control products for North, Central and South America markets. CDVI sells exclusively through their distribution partners.
CDVI offers a complete range of access control solutions; stand-alone and PC based access control, cards & readers, keypads, wireless products, biometrics, locks and accessories.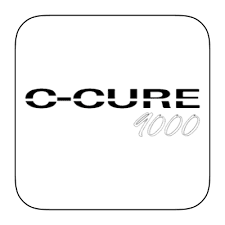 C•CURE 9000 is one of the industry's most powerful security management system providing 24×7 mission critical security and safety protection for people, buildings and assets. It provides a standard approach to physical access authorization throughout all your buildings, regardless of age, layout or location that you can access on your workstation, laptop or mobile device. The native interfaces combined with the Connected Partner Program helps us to deliver seamless integrations with over 300+ third-party security and business technologies. 
FALCO is an Malaysian-owned company specialized in the areas of Access Control, Time & Attendance, and other critical functions of Security & Administration sector.
FALCO design & develop TCP IP range door control system (Alarm / Lift / Fire Alarm / Car Park / IO) based on innovative technologies to manage administration on security and facility system.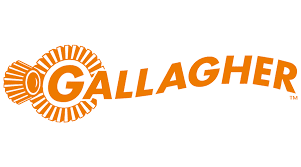 Gallagher Security is a division of Gallagher Group, a global leader in the innovation, manufacture and marketing of security, animal management, fuel systems and contract manufacturing solutions. 
Gallagher has developed innovative perimeter, access control, and intruder alarm solutions, which are used to protect some of the world's most high-consequence assets and locations.
ISONAS is the first access control company to design and manufacture a cutting-edge, IP-to-the-door solution that eliminates needless complexity. The IP structure for access control provides quality, flexibility and value for schools, hospitals and organizations seeking to add physical access control. The open architecture hardware can be paired with ISONAS cloud-hosted software or with any integrated full-featured access control solution; providing a complete access control platform.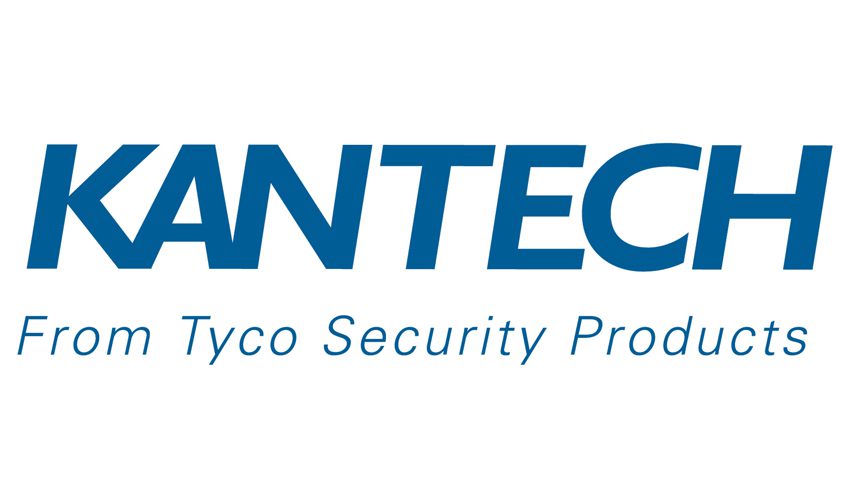 Kantech (part of Tyco Security Products) designs, markets and supports integrated access control technologies that are ready to use right out of the box. Kantech's solutions provide a compact, entry-level solution for smaller businesses while the EntraPass access control software combines with the powerful KT-300 or KT-400 door controllers to provide enhanced capabilities for enterprise scale applications. For additional convenience and security, Kantech solutions can easily link to American Dynamics Intellex digital video management systems to provide an integrated access control and video solution.
LenelS2 is a global leader in advanced physical security solutions, including access control, video surveillance and mobile credentialing. Our technology includes web-based and mobile applications enhanced by cloud-based services. Incorporating open architecture, LenelS2 provides scalable, unified security management solutions to customers ranging from global enterprises to small- and mid-size businesses. 
Next Level Security Systems is a physical security company focused on developing a new breed of unified networked security products. Next Level's products combine the performance, sophistication and functionality of enterprise-class security systems into a compact, unified and affordable package, enabling customers of all sizes to take advantage of these innovative networked solutions.
Drawing on decades of experience in Electronic Access Control for the Security Industry, RBH's founders insisted that Innovation, Quality, Integrity, and Value be the cornerstones of the company and its products – and that the advantages resulting from dedication to these principles flow to our dealers and customers. Meticulous attention to detail goes hand in hand with our broad strategic vision.
RusGuard specializes in the development, production and promotion of the latest high-tech equipment for access control systems and burglar alarms in the Russian and CIS markets. The company was founded in May 2010 in the city of Moscow and, thanks to a staff of engineers with over 10 years of experience in developing hardware and software for the security systems market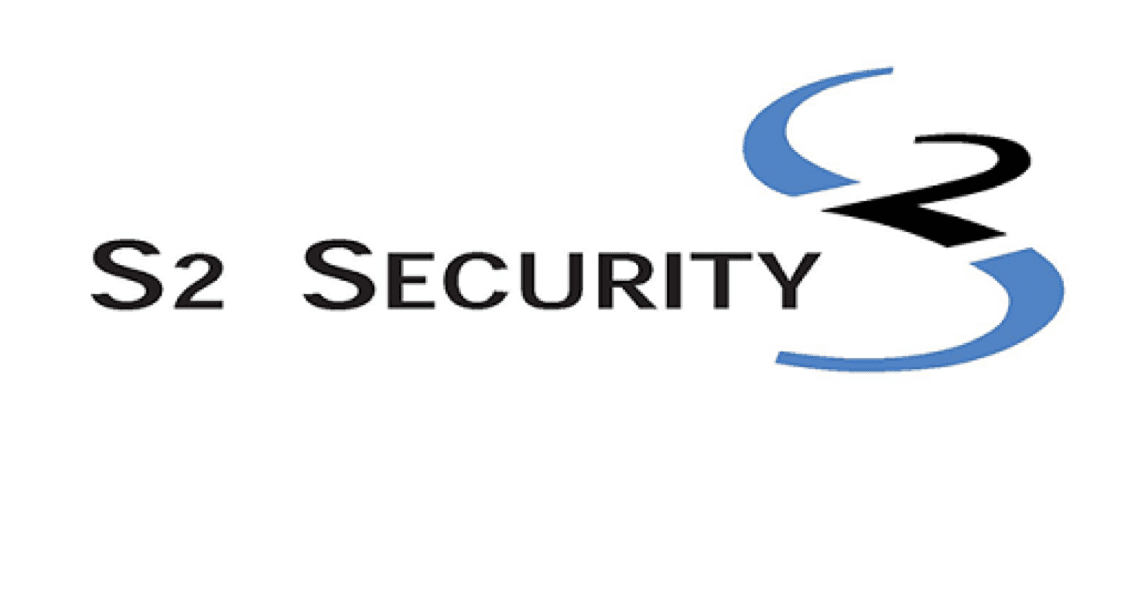 S2 Security is the leading developer of complete enterprise physical security solutions, including access control, video surveillance, event monitoring, digital signage, live Internet sourced real-time data and information feeds, mobile applications and cloud-based services. S2 Security revolutionized access control with the introduction of web-based S2 NetBox in 2003, and continues to transform user experiences with breakthrough technology and open solutions.
Software House has built a solid reputation in the security industry as an innovator of security and event management technologies. With its continuous investment in R&D, and the ability to leverage new technologies, Software House has reached technological excellence. Reliability, flexibility, and power are why many companies choose Software House solutions for their security needs. By holding true to those three qualities, Software House technologies have become the solution of choice for thousands of security-conscious businesses around the world.

Suprema is a leading global provider of access control, time & attendance and biometrics solutions.
By combining world renowned biometric algorithms with superior engineering, Suprema has introduced innovations to the security industry over the last decades. Suprema's extensive range of portfolio includes biometric access control systems, time & attendance solutions, fingerprint live scanners, mobile authentication solutions and embedded fingerprint modules. 
The ASSA ABLOY Group is the global leader in access solutions. Our offering covers products and services related to openings, such as locks, doors, gates and entrance automation  like VAULT solution. This also includes expertise in controlling identities with keys, cards, tags, mobile and biometric identity verification systems.
THE MOST POWERFUL VIDEO AND ANALYTICS MANAGEMENT SYSTEM IN THE WORLD