Agent Video Intelligence (Agent Vi) is the leading global provider of AI-powered open architecture video analytics solutions. Agent Vi's comprehensive offering includes software products for automatic analysis of live or recorded surveillance video, allowing real-time detection of events of interest, object tracking, and quick extraction of events and data from recorded video. (
BriefCam is the industry's leading provider of Video Synopsis® and Deep Learning solutions for rapid video review and search, face recognition, real-time alerting and quantitative video insights. By transforming raw video into actionable intelligence, BriefCam dramatically shortens the for security threats while increasing safety and optimizing operations.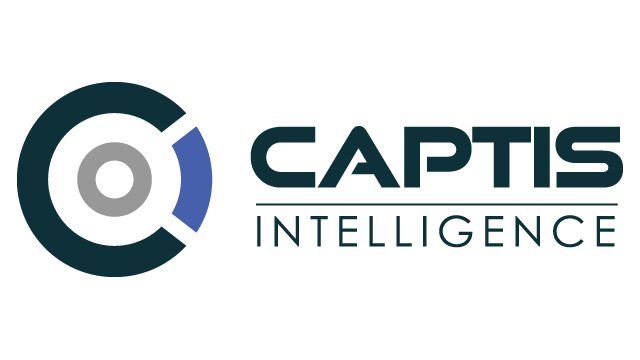 Captis Intelligence is a global leader and pioneer in the I-4 revolution. Establishing the world's first company dedicated to unifying the four I's of security – Intelligence, Information, Investigation, and Identification. The Captis I-4 platform provides industry-first solutions to the asset protection, financial, security, law enforcement, and KYC (Know Your Customer) markets. From localized crime information, social media investigation tools, Solveacrime.com, access to automated facial recognition with the world's largest private criminal database, the Captis I-4 platform is redefining security.
THE MOST POWERFUL VIDEO AND ANALYTICS MANAGEMENT SYSTEM IN THE WORLD